Free delivery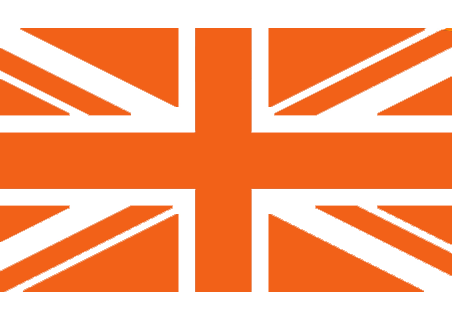 Made in the UK

0% Finance

30-night trial
The best mattress aftercare to keep your bed looking its best
Keep your bed in tip top shape with our mattress aftercare tips
To ensure your mattress and bed frame are in it for the long haul, it's important to look after them well.
With the right care, a good quality mattress usually lasts between eight to ten years, as long as you remember to give it some tender, loving mattress aftercare.
Follow our step-by-step guide in how to clean your mattress:
1.   Unwrap and air out your mattress
Like our mattress-in-a-box Lea Mattresses, if your mattress arrives in a box or is wrapped in plastic, don't waste time unwrapping it. Get rid of the packaging and let the mattress air out to get rid of any chemical smells.
Our Premium and Ergonomic Plus Mattresses take around 4-5 hours to settle into their full height, which gives the mattress a good air-out at the same time.
It is good to also get into the habit of airing out your mattress and bedding every morning. Pull the covers off for about twenty minutes to allow any body moisture to evaporate.
Just as the saying goes "a tidy house, a tidy mind", a healthy bed leads to healthy sleep! Dead skin and dust (along with any crumbs from that occasional breakfast in bed) are bound to end up in your bed, so get into the practice of vacuuming your mattress and bed frame periodically.
Spot-clean any stains as soon as you notice them on the mattress or bed frame. But bear in mind that memory foam in itself cannot be washed, dry cleaned or sponged as this can cause irreversible damage.
To prevent bacterial build-up, wash your bedding regularly, too!
3.   Consider a mattress protector
Mattress protectors are brilliant for doing what their name suggests – protecting the mattress from stains! They are easy to remove and wash, and they can make mattress aftercare easy. If you have small children, a waterproof mattress protector is a must to avoid any liquid spills from getting into your mattress.
For your convenience, our Lea Mattresses have a removable top cover which can be washed at 40 degrees.
4.   Turn or rotate your mattress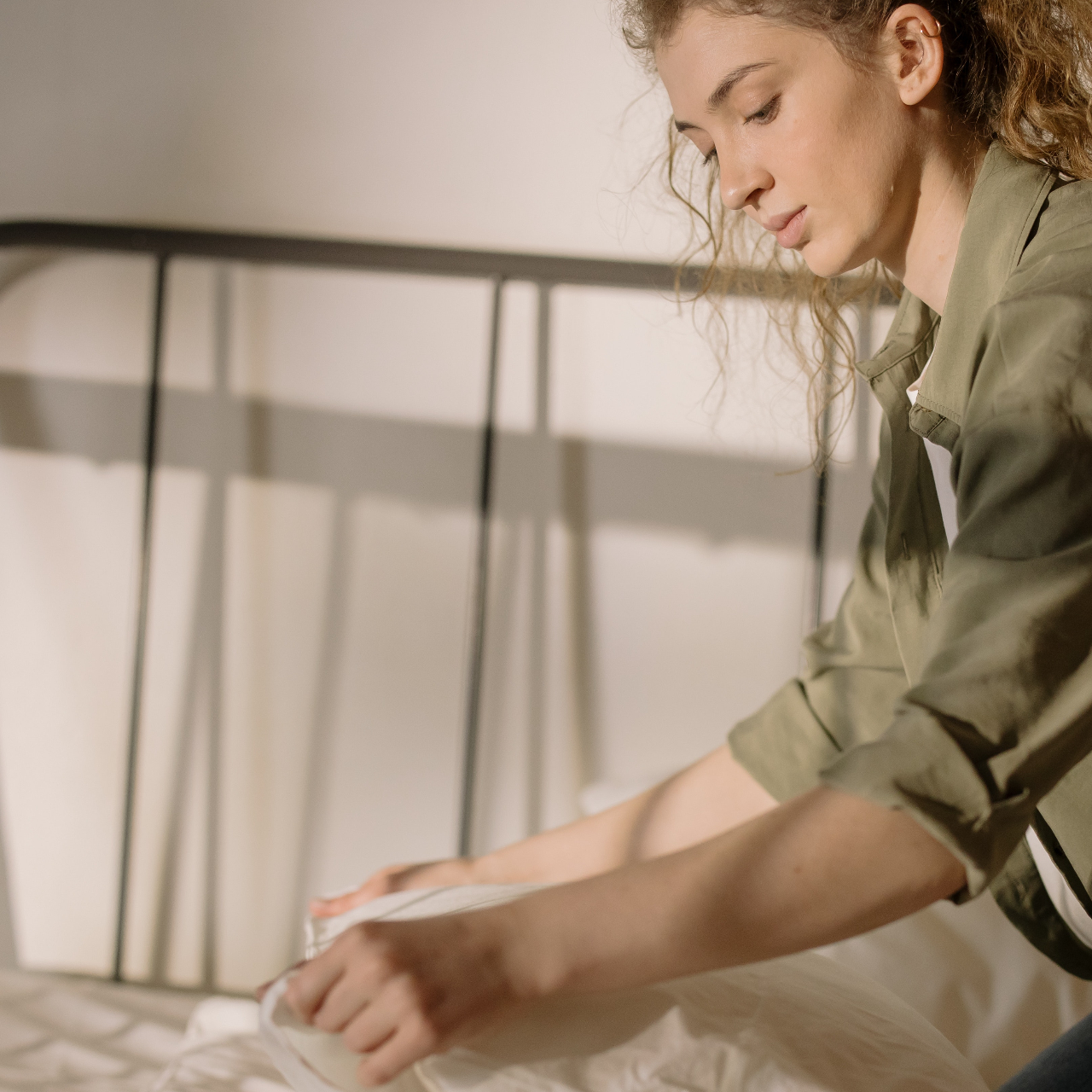 As part of your mattress aftercare, it is recommended that mattresses be turned over weekly for the first four weeks, and then once every month.
For mattresses that need not be turned, like our Premium and Ergonomic Plus mattresses, rotating them lengthwise is recommended monthly for the first year, and then twice a year. When rotating your Lea Mattress, avoid dragging it – lift the mattress gently into place to extend its lifespan.
5.   Check your bed and mattress regularly
Make sure you check that your bed frame doesn't have any broken slats that might compromise the comfort of your bed or damage the mattress.
Also, keep an eye out for any tears on the mattress and whether your mattress has started to sag. Luckily, with a Lea Mattress, you can rest in the knowledge that our beds have been reinforced with a high-density support foam that prevents it from sagging.
For families with children or pets, ban jumping on the bed for the sake of your mattress and bed frame (and sanity!).
Mattress aftercare for the long run
With these simple tips on how to clean your mattress and keep your bed in excellent condition, make mattress aftercare a priority. Your bed's appearance and long-lasting comfort will thank you for it!