Free delivery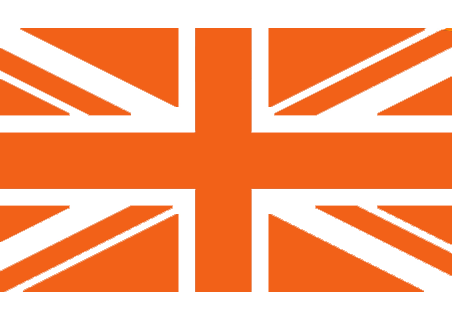 Made in the UK

0% Finance

30-night trial
Our favourite, festive, interior design trends
Create a cosy home environment with these Christmas interior design trends
2020 needed some tinsel. And finally, 'tis the season for it!
But are you eyeing the neighbours' window display in awe and wishing your home was little more 'Winter Wonderland' than 'Wonder What Happened to Last Year's Flashing Santa'? After all, this year we will all be spending a lot more time at home.
Lea Mattress' guide to Christmas interior design trends is here to help you with Christmas décor inspiration on how to make your home beautiful this Christmas.
Christmas decor trends we love this year
Whether your halls are decked with décor or you are yet to add Christmas cheer to your home, here are the trends we have spotted and fallen in love with this Christmas.
Looking out for nature - Recycled materials
Sustainability and environmentally friendly products have taken the limelight in this year's Christmas décor and Lea Mattress is all for it! People are turning to eco-friendly materials for wrapping gifts (for example fabric) and making their own eco-friendly decorations. The pandemic has placed a financial strain on many, which makes opting for DIY and repurposed Christmas decorations both purse-friendly and green.
How about breathing new life into old light bulbs by turning them into snowmen baubles with the help of some white glitter and paint? Or get crafty with paper snowflakes or even design reindeer ornaments using wine corks and sticks!
Looking out for nature - Recycled materials
The pandemic has made us a little nostalgic, which is why tradition is a key trend this year in Christmas interior design. There may be various modern Christmas tree designs available ranging from ones hanging from the ceiling and resembling a chandelier to cardboard trees, but many are longing for a traditional tree. Of course, you can always mix tradition with glamour by adding this year's hottest colour in interior design – navy blue – to your tree decorations. Gold, white and rich navy blue will add a touch of sophistication to your traditional tree.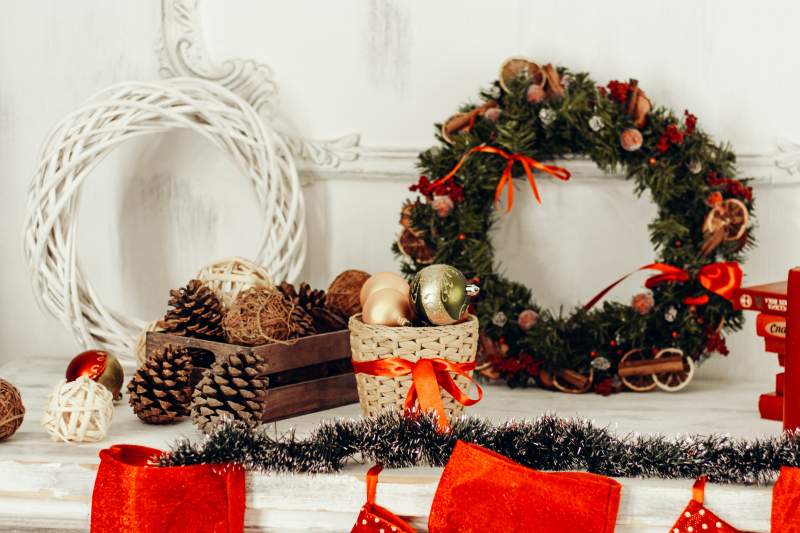 To add more Christmas tradition to your interior design, why not make an Advent wreath, or pomanders (oranges studded with cloves and laced with spices) as a table centrepiece? Be sure to hang those red stockings too and rummage the attic for this year's must-have – your grandma's vintage ceramic Christmas tree!
Farmhouse neutrals and Nordic vibes
Minimalism, neutral décor (white, natural wood accents, blacks and greys), and Scandinavian style have been big this year in interior design and you need not change your colour scheme to reds and greens to bring in festivity. Neutral Christmas decorations are gaining in popularity. Less is more with warm inviting fairy lights wrapped around a window or a fireplace, or a pop of silver and gold decorations.
At Lea Mattress we love the rustic Scandinavian style and have drawn inspiration from it for our Jules Bed Frame, available in fashionable neutral tones of Oatmeal, Coal, Nickel and Mercury. Our Vincent Bed Frame also combines minimalism with contemporary design. They will make it easy to decorate your bedroom with this year's Christmas interior design trends!
Which is your interior design trend this Christmas? Whether you go environmentally friendly, traditional, or contemporary with a touch of rustic and sophistication, enjoy your beautiful Christmas home!