Free delivery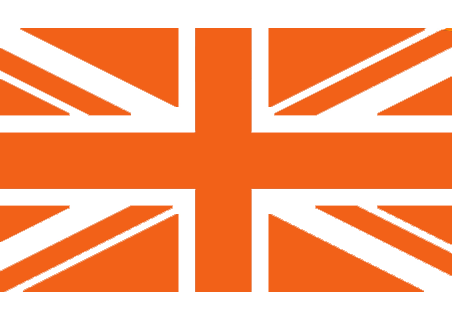 Made in the UK

0% Finance

30-night trial
Welcome the new season with our guide to spring cleaning
It's time to dust off those cobwebs and say hello to spring
Nothing like bright sunshine to put a spring in your step and a smile on your face!
And reveal greasy fingerprints on windows and spotlight the dust floating in your living room. Yikes.
Time to go beyond just a tidy bedroom and set a date for a thorough spring clean!
Why is a clean home important?
Good home hygiene is about more than just a tidy house. Keeping your home and bedroom clean has a direct effect on your mental health, sleep, and overall health.
A messy, cluttered bedroom can impair sleep quality, together with dust and allergens. Hypoallergenic materials (like ones used on our Lea Mattresses) help banish allergens, but if the room has hidden and visible dust, you may find yourself suffering with allergies.
An untidy home has also been linked to feelings of anxiety and can even impact your diet by making you crave unhealthy foods.
More importantly, keeping your home clean helps stop the spread of germs and bacteria, supporting your overall health.
Spring clean to a happier, healthier you
Follow our spring-cleaning guide for a clean and sparkly bedroom that is ready for the new season and better for your home hygiene.
1. Start with a declutter
Before you dive into cleaning, do a quick tidy around in your bedroom. Get three bags and pick up items lying around. Place items in a bag to either bin, donate or take to another room in the house. Place any dirty laundry in the washing basket. A tidy bedroom will make your spring cleaning tasks much easier!
2. Strip the bed
Wash all the bedding and if possible, duvets and pillows, too. If washing labels prevent washing, take them outside to air out as you blitz the rest of the room.
3. Lights, curtains, action
As a rule of thumb, start from the top and work your way down when cleaning. Dust all light fixtures, wipe down blinds and windowsills, and if you have curtains put them in the wash if allowed. If they can't be washed, gently take them down and air them outside.
4. Wipe, dust, air out
Wipe all surfaces, picture frames and decorations with a damp cloth and a mild detergent (or a homemade mix of lemon and vinegar). Use wooden polish for wooden furniture. Wipe down any windows and mirrors you may have.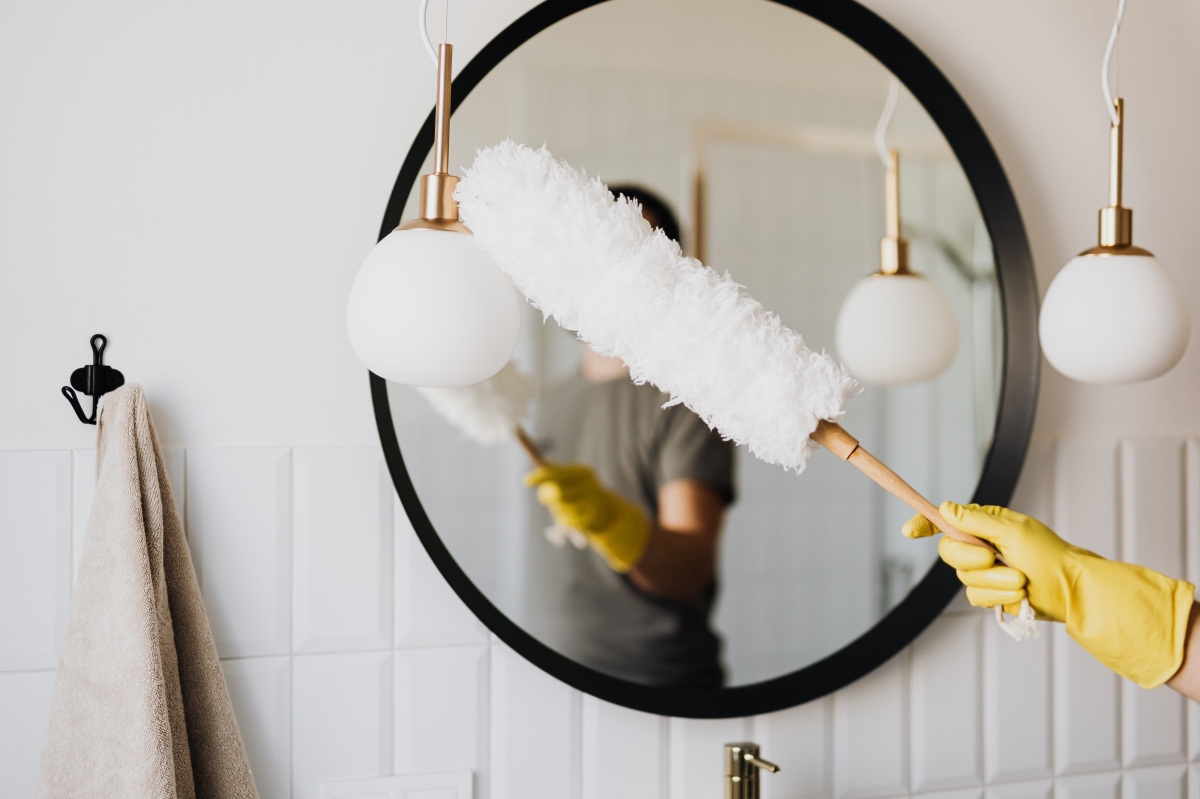 Dust radiators with a long, bendy radiator brush. Alternatively, remove the radiator cover and suck up all the dust with a vacuum cleaner. As a hack, use a hairdryer to blow dust away from the inside of the radiator and hoover the dust away.
And don't forget about the tops of those tall cupboards, or low-down skirting boards. While you're in the spring-cleaning mood, give doors and bigger furniture a surface wipe too.
5. Tackle the bed
Hoover your mattress and spot clean any stains. Remember to check mattress care instructions for your mattress beforehand! Turn or rotate your mattress. Our Lea Mattresses (https://www.leamattress.co.uk/mattress) need not be turned but do rotate it lengthwise.
If you have a mattress protector or a removable top cover like our Lea Mattresses, put them in the wash.
Finally, check the condition of your bed frame and wipe it down if you can.
6. Plug in the hoover
Vacuum cobwebs from the ceiling, move furniture to access those hard-to-reach areas and hoover under the bed. Use your vacuum cleaner's upholstery tools to hoover the mattress and any upholstered furniture in your bedroom.
Lastly, vacuum the carpet. If you don't have a carpet, hoover and then mop your floors with a detergent suitable for your flooring.
7. The finishing touches
Empty the rubbish bin if you have one and wash it. Make sure you have remembered to dust all surfaces, air out throws and cuddly toys, and that the floor is swept and scrubbed.
Lastly, open windows to air out as you remake the bed, hang curtains back up and give your bedroom a final tidy around.
Have a restful night's sleep in your freshly cleaned and tidy bedroom, ready to welcome the spring sunshine!
If you're not sure how to care for your mattress, read our guide to mattress aftercare and see for yourself how easy Lea Mattresses are to maintain!