Free delivery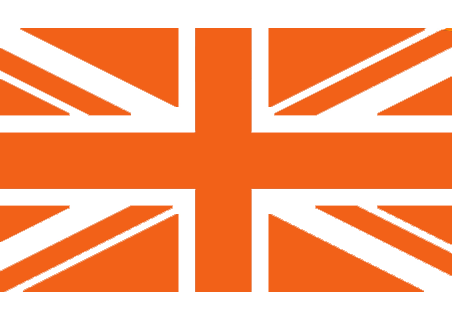 Made in the UK

0% Finance

30-night trial
What makes our premium mattress so premium?
Enjoy quality sleep with our premium mattress
Having the best bed and mattress are investments you don't just make for your comfort, but for your quality of sleep and overall health.
As sleep affects so many areas of our life, including our mental and physical health, buying a luxury mattress should be a no-brainer.
Lea Mattress' Premium Mattress is the luxury you need in your life.
Premium Mattress – what makes it the ultimate sleeping experience?
The magic is in the layers. Each layer and its composition contribute to great quality sleep, providing comfort, exceptional support and mattress durability. 
As a hybrid mattress, the Premium Mattress combines foam and pocket spring technology, bringing you the very best of both worlds!
Premium Mattress – the mattress composition
Each layer is there for a reason.
• The soft-to-touch, breathable and hypoallergenic sleepology sleeping surface banishes dust mites and reduces allergens, giving you healthy sleep.

• The KGEL (gel-infused viscoelastic foam) layer is designed to reduce heat build-up by providing better air circulation, keeping your body temperature just right no matter what the season.

• The V-40 memory foam layer will help keep the pressure off by giving your body targeted support. The memory foam will mould around your body and remain responsive to your body's needs.

• Further pressure relief and better blood circulation lead to better sleep, which is exactly what the slightly denser 36R foam layer has been designed to do!

• Pocket springs encapsulated with 40H foam: there are between 600 to 1,000 individual pocket springs (depending on the size of the mattress) in our Premium Mattress, which are surrounded by a supportive foam border for mattress firmness and great back support.
 
• The durable F32 reflex foam layer – high-density, polyurethane foam – provides firmness and support, while preventing the mattress from sagging.

• Enhanced borders keep all the layers and encapsulation of our Premium Mattress supported, bringing edge-to-edge support, and banishing that rolling-off feeling!
The Premium Mattress is our sturdiest and most supportive mattress due to its carefully thought-out mattress composition and design. No sagging, premium quality materials, consistent support, pressure relief and comfort will give you premium sleep for the long term!
Our Premium Mattress is available in sizes from single to super king. It is made in the UK and delivered in a box with no delivery charges.
Buy your luxury mattress for a luxurious night's sleep – order your Premium Mattress now!