The Quality Mattress Company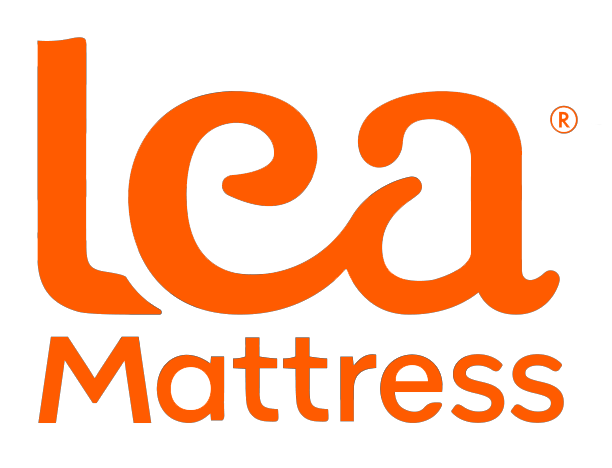 The birth of Lea Mattress came about when Lea Harrington decided to create a brand of beds and mattresses using the latest technologies and materials to create a unique product for today's modern living.
Manufactured here in the UK, we promise the highest quality in British Manufacturing. Our sleep technologists have gone beyond the norm to create a product which the head of the department was more than willing to put his name to. 
With over 25 years' experience in the bedding industry, we are more than confident you will love the products we offer on this website. Yes, we have limited the product offering to only give you the best – A unique product at an affordable price, without compromising quality.