We offer free delivery to most GB Postcode areas, exclusions do apply to this, please carefully read the exclusions to this below.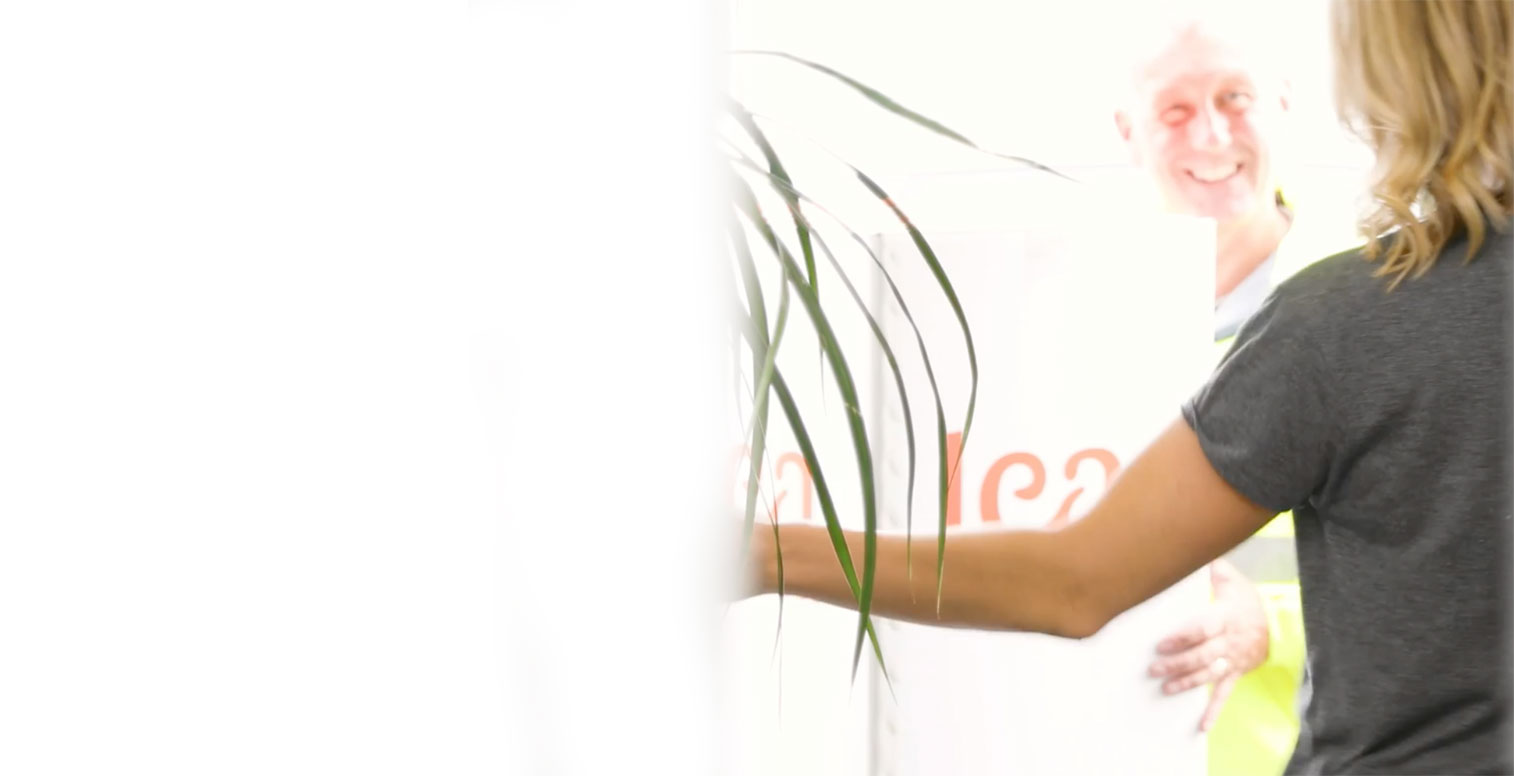 1. Once we begin to process your order, our nominated couriers will contact you and let you know when the delivery will be getting made. You must ensure you have provided us with the full & correct delivery address and also provided us with any delivery restrictions.


2. A valid contact phone number will be required together with an email address. Ideally we request you to provide a mobile contact number so the couriers can send you SMS notifications regarding your delivery.

3. We will deliver the item(s) at our own expense during the first attempt to most GB postcode areas. Please see the areas our nominate couriers cannot make delivery to below.

4. If you are not in when the delivery is attempted, then you will be charged for the failed attempt which is generally in the region of £40. You will also be charged for any subsequent attempts.
5. Deliveries will be made between 7am and 7pm Monday to Friday, excluding weekends and bank holidays.

6. If an order has been booked with the couriers and you decide to cancel, there will be a fee of £40 to cover the shipping costs.

7. Items can be left with a neighbour, only after written permission from us, but we will not be held responsible for items sustaining damages or going missing.

8. Upon delivery, all items should be thoroughly checked and delivery should be refused and clearly marked on the courier's sheet if any damage etc is found.
9. Any Damage caused by the buyer will not be covered by us.


Delivery to the Mainland UK
Lea Mattress offers free delivery with all purchases to the following postcodes in the Mainland UK.
AL, B, BA, BB, BD, BH, BL, BN, BR, BS, CA, CB, CF, CH, CM, CO, CR, CT, CV, CW, DA, DE, DG, DH, DL, DN, DT, DY, E, EC, EH, EN, EX, FK, FY, G, GL, GU, HA, HD, HG, HP, HR, HU, HX, IG, IP, KA, KT, L, LA, LD, LE, LL, LN, LS, LU, M, ME, MK, ML, N, NE, NG, NN, NP, NR, NW, OL, OX, PE, PL, PO 1-29, PR, RG, RH, RM, S, SA, SE, SG, SK, SL, SM, SN, SO, SP, SR, SS, ST, SW, SY, TA, TD, TF, TN, TQ, TR, TS, TW, UB, W, WA, W, WD, WF, WN, WR, WS, WV, YO
Scottish Highlands Delivery
Lea Mattress applies a £30 charge for deliveries to the following postcodes in the Scottish Highlands.
AB, DD, IV, KW, KY, PA

Please note we do not deliver to any Perth (PH) postcode.
Areas we don't deliver
Channel Islands
GY1-8, JE1-5, GY9-10

Northern Ireland
BT1-94

Scottish Highlands
PH

Scottish Islands
HS1-9, KW1-17, ZE1-3

Isle of Man
IM1-99

Isle of Wight PO30-41

Remote areas in the Mainland
UKBF, SR1-9