Free delivery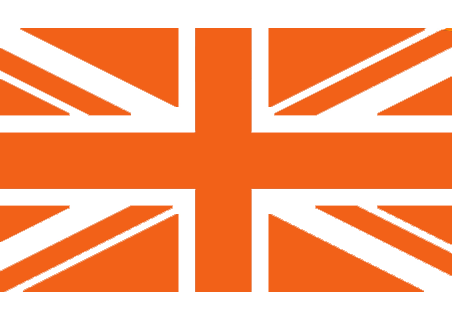 Made in the UK

0% Finance

30-night trial

Different needs, different mattresses
Not many years ago, the choice when buying a mattress was quite limited - up to a certain point, coil spring mattresses were the only option. Fortunately times have changed, and now mattresses are available in a variety of materials, including memory foam, and catering for different sleeping needs. At Lea Mattress, you can choose from two types of mattress: full foam or encapsulated/hybrid ones.
Which type is better? There's no answer, because this question is not the point. Different types of mattresses are designed to help improve the quality of your sleep depending on your needs. Whether you choose one or the other type, however, you will be able to enjoy a mattress with a firm and supportive base.
Encapsulated Premium Hybrid Mattress
Are you thinking of trying a memory foam mattress but you still want all the benefits of pocket springs? In this case, what you want is a hybrid mattress. Not fully foam, not old-style pocket spring, but the best of both worlds to give you the ultimate comfort.
Additionally, our hybrid mattresses feature a supportive foam border (this is why they are called "encapsulated"). This foam encapsulation not only reinforces the internal pocket spring filling and greatly improves the mattress durability, but most importantly keeps the actual mattress from "sagging". This provides the ultimate compromise between comfort and support, giving you countless nights of good sleep.
Sleepology top cover
Breathable and hypoallergenic sleeping surface, soft to the touch
KGEL
Gel-infused viscoelastic foam, designed to reduce heat build-up
V40 Memory Foam
Memory foam layer, providing relief and keeping the pressure off
36R Foam
Slightly denser foam, designed to provide pressure relief to each area of your body
Pocket springs
encapsulated with 40H foam
1,000 individual springs for King size, approx. 600 springs for other sizes, surrounded by a supportive foam border
F32 Reflex Foam
High-density, responsive polyurethane foam, providing firmness and support
Enhanced borders
Designed to provide optimal support to all mattress layers and the encapsulation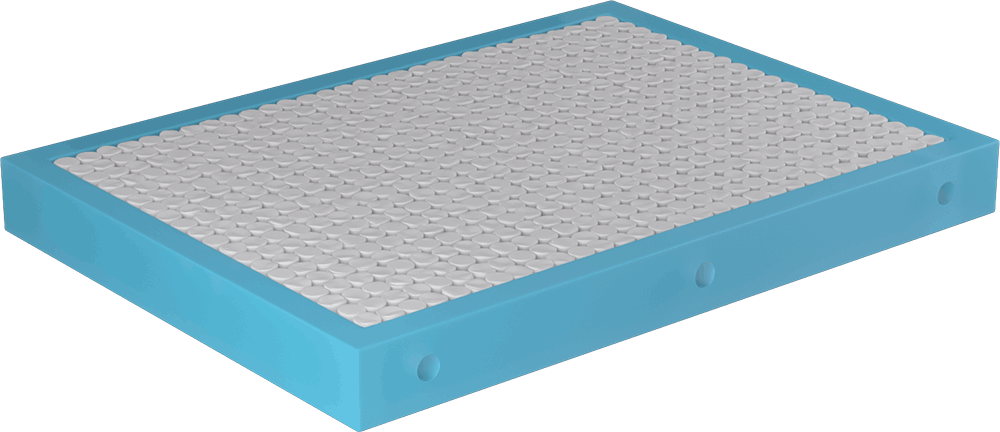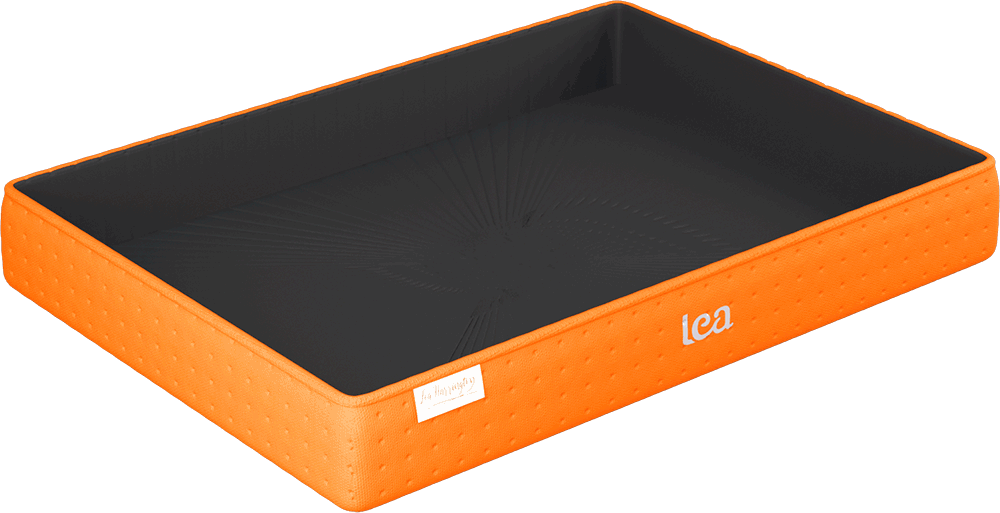 Ergonomic Plus
Full foam mattresses combine layers of memory and support foam. When you lie on this type of mattress, your body weight gets evenly distributed on the surface. This is why they are a great choice for pressure relief.
Memory foam itself has come a long way: a body weight on the memory foam of the past used to "sink" a bit too much on the mattress. This is not the case with the next generation memory foam we use in our products. When you lie on one of our mattresses, the surface will softly sink under your body weight. To allow an even better pressure relief from your body, one of the foam layers features zoning (these are little cutouts on the foam surface). This all will help keep your back, including neck and spine, aligned regardless of your favourite sleeping position.
Sleepology top cover
Breathable and hypoallergenic sleeping surface, soft to the touch
KGEL
Gel-infused viscoelastic foam, designed to reduce heat build-up
V40 Memory Foam
Memory foam layer, providing relief and keeping the pressure off
F32 Reflex Foam
High-density, responsive polyurethane foam, providing firmness and support
36R Foam
Slightly denser foam, featuring 'zoning' to provide pressure relief to each area of your body
Borders
Designed to provide optimal support to all the mattress layers above